New Managerial Team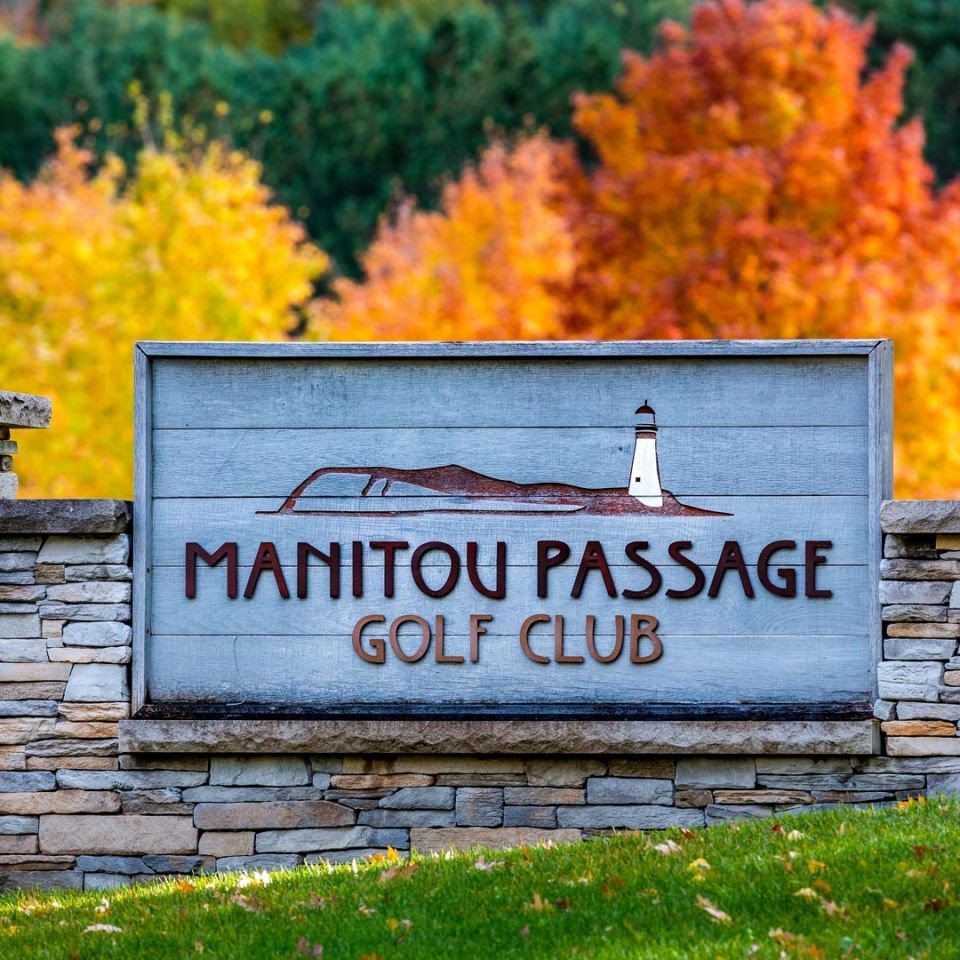 The Homestead's Manitou Passage Golf Club enters a new era of high-end service and experience with the hires of Jack Wilhelm and Kevin Grubb.
Jack Wilhelm, Superintenden
Wilhelm, formerly the assistant superintendent at the Kingsley Club, worked almost his entire 20-year career in the resort golf industry. He brings course construction experience from Oregon's Bandon Dunes Golf Resort as well as a wealth of management expertise that began at Frankfort, Michigan's Crystal Downs Country Club.
"Jack's knowledge and experience from his tenure at the Kingsley Club will take Manitou Passage to a level where Arnold Palmer would be proud," says The Homestead's Senior Manager of Recreation, Tom Bartholomew.

Kevin Grubb, Clubhouse Manage
New clubhouse manager, Kevin Grubb, is an experienced coach and manager of multiple 18-hole facilities, including the elite-level experience found at the Verrado Golf Club in Buckeye, Arizona. Twice, Grubb was named Arizona "Coach of The Year."
"Kevin's communication skills are topnotch, and he has a great personality that is a perfect fit for the resort's leadership team." says The Homestead's Senior Manager of Recreation, Tom Bartholomew.

IMPROVING SERVICE AND CHALLENGE
Grubb says Manitou Passage Golf Club's challenging level of play and awesome coastal views make it one of the best-known courses in Michigan. He and Wilhelm plan to build off that reputation, while further enhancing service and the overall golf experience.
"Our first goal is to streamline service from the moment a guest books a tee-time," he says. "We're improving our online, real-time booking software. And when you show up at the clubhouse, we aim to greet you by name and have your cart ready so you can immediately relax and enjoy the course."
Better food and beverage service and course improvements are also high priority, says Grubb, adding that—while the grounds and clubhouse have always been well maintained—he looks forward to replanting native grasses in some key areas.
"We want to return to the original layout," he says. "That means planting native fescue grasses that were a key feature in Arnold Palmer's vision."
While the grass that lines the fairways does make the course tighter and can slow down play when a golfer has to poke around looking for a lost ball, Grubb says it only adds to the unique challenge and fun of the course.
To book your tee-time at Manitou Passage Golf Club, try the new online booking option (click here) or call the clubhouse at 231.288.6000.
By accepting you will be accessing a service provided by a third-party external to https://www.manitoupassagegolfclub.com/